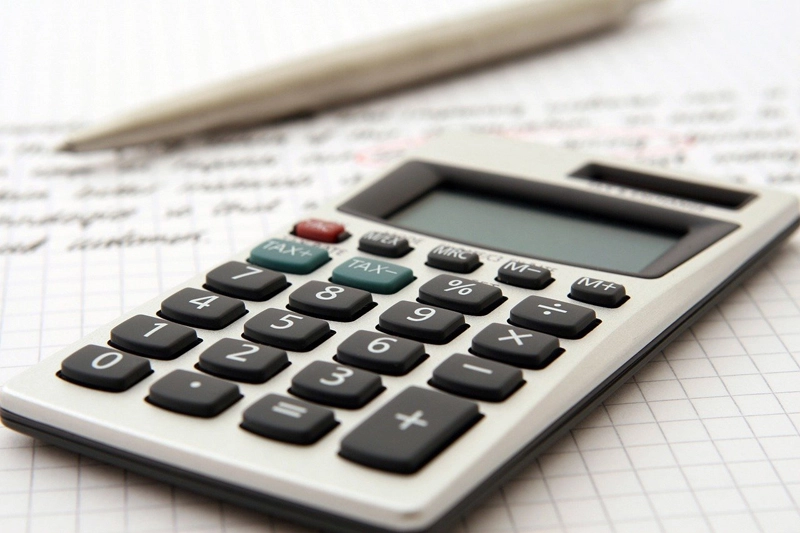 BACHELOR OF COMMERCE (B.COM)
Bachelor of Commerce (B.Com) program offers a platform to hone the skills of Accounting, Statistical Analysis, Tabulation. The program is designed by Bangalore University comprising six semesters under Choice Based Credit System (CBCS). Students with matriculation in any subjects can join this program.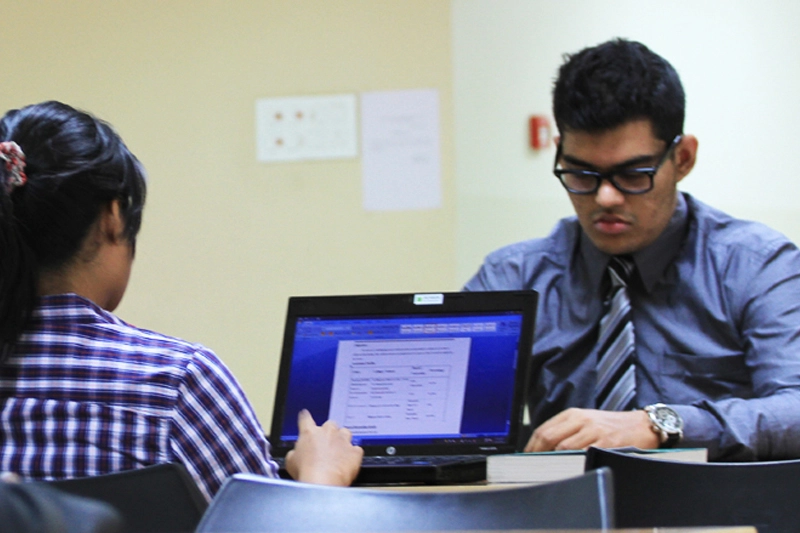 BACHELOR OF BUSINESS ADMINISTRATION (BBA)
The BBA program offered by the college is a three-year full-time program affiliated to Bangalore University. The Choice Based Credit System (CBCS) syllabus designed by the University provides students best of opportunities.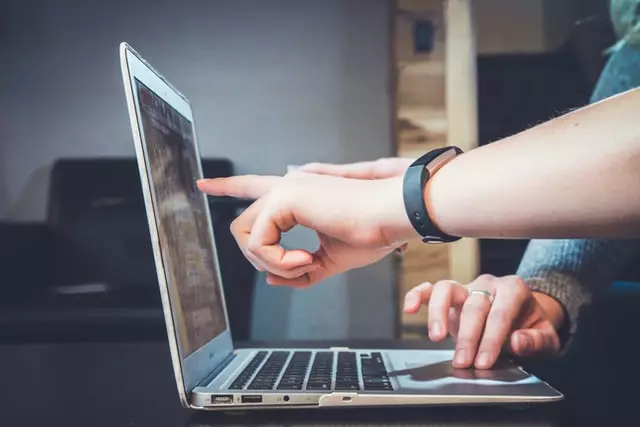 BACHELOR OF COMPUTER APPLICATIONS (BCA)
Bachelor of Computer Applications is a 3-year undergraduate programme. Affiliated to Bangalore University, Jnana bharathi campus. It is extended over six semesters. This course is perceived as an alternative to computer and information science engineering.