SPACIOUS & ICT ENABLED CLASSROOMS
The classrooms are tailor-made to suit the needs to ensure effective classroom communication. They are equipped with Information Communication Technology (ICT) facilities to enhance the classroom experience.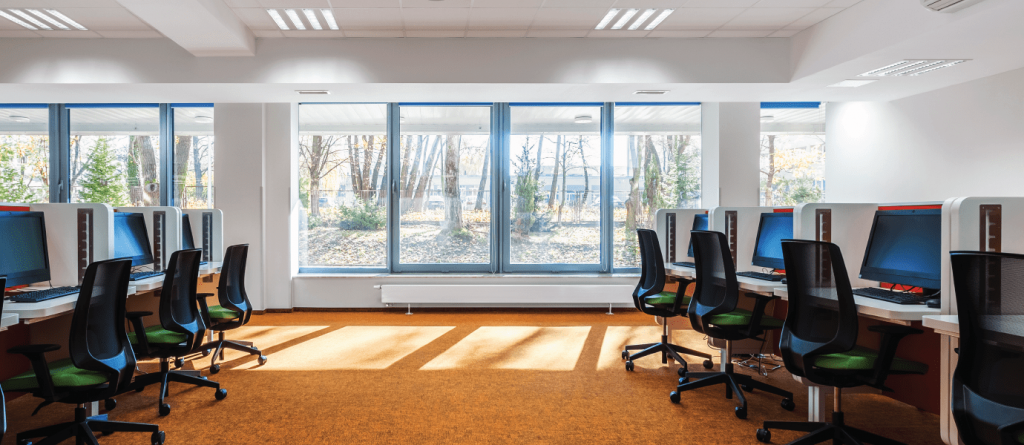 LIBRARY WITH INTERNET ACCESS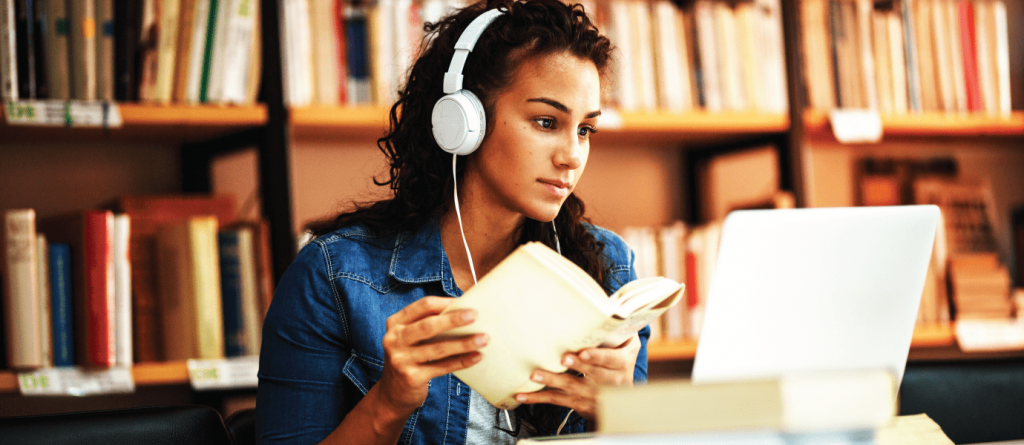 The Library houses all the relevant journals, newspapers and magazines along with the regular stock of textbooks. The ambience is well suited to do reading and reference works. The library also has an exclusive stock of books for SC/ST students as per the mandates of the university. The library also gives access to computer and internet to the students to make their library experience tech-savvy.
COMPUTER LAB WITH STATE-OF-THE-ART FACILITIES
The Computer lab is equipped with state-of-the-art facilities with access to internet.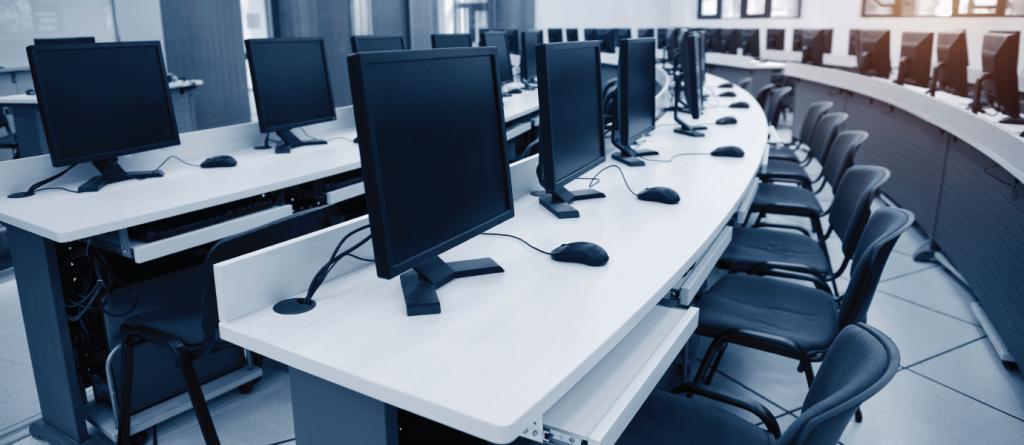 SPACIOUS AUDITORIUM WITH AUDIO-VISUAL FACILITY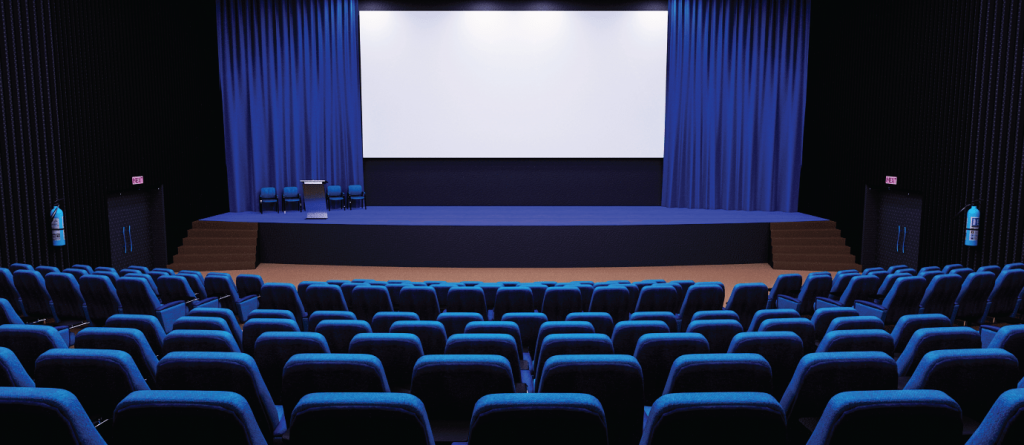 The College has a huge auditorium with a seating capacity of around 400 students with audio-visual facility.
BUSINESS LAB AND ENGLISH LAB
To fine tune the smartness and communication skills of the students, the College has designated Business Lab and English Lab.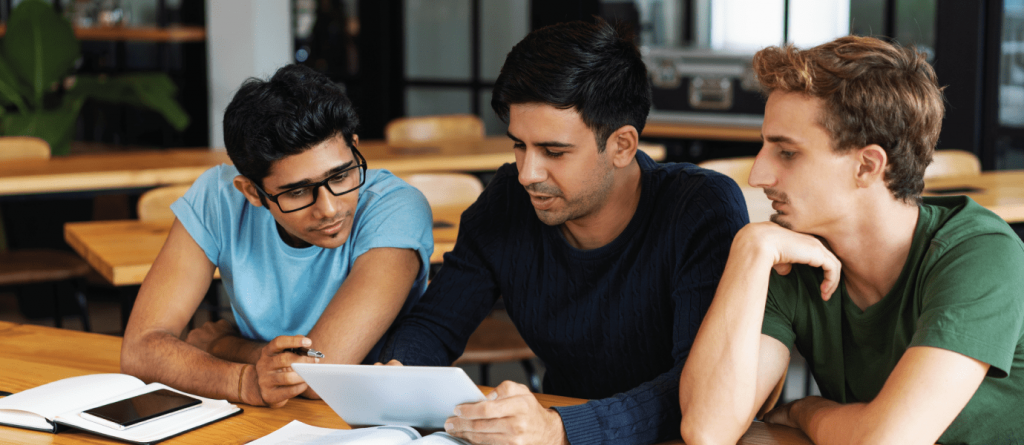 STUDENTS PROGRESS MONITORING THROUGH EDUVATE APPLICATION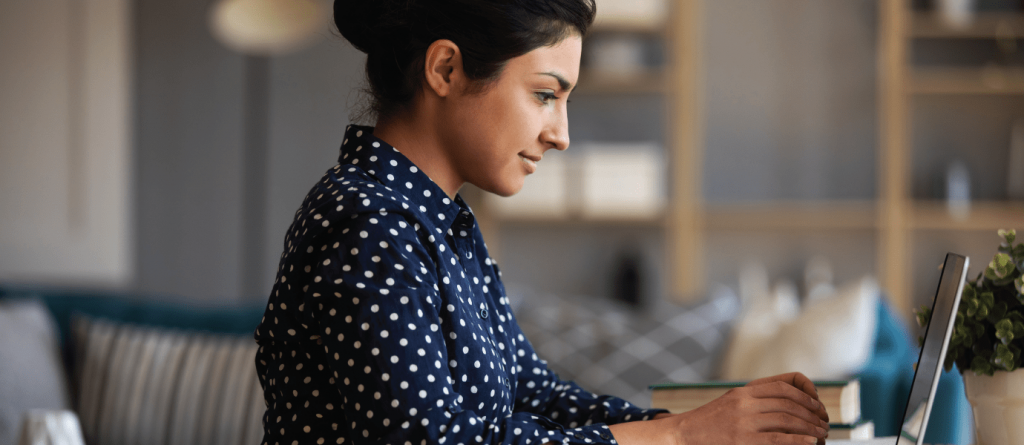 The College has digitized the process of monitoring the students' progresthrough an exclusive app, EDUVATE. Through this application the minutest details of the students' day-to-day progress is recorded. The parents/guardians are regularly posted about their ward's stay in the College and their timely intervention is ensured
The College is one of the few firsts to launch Online Teaching. As the days are becoming more interfaced by the digital world, the College has put in place infrastructure with latest methods of creating virtual teaching environment.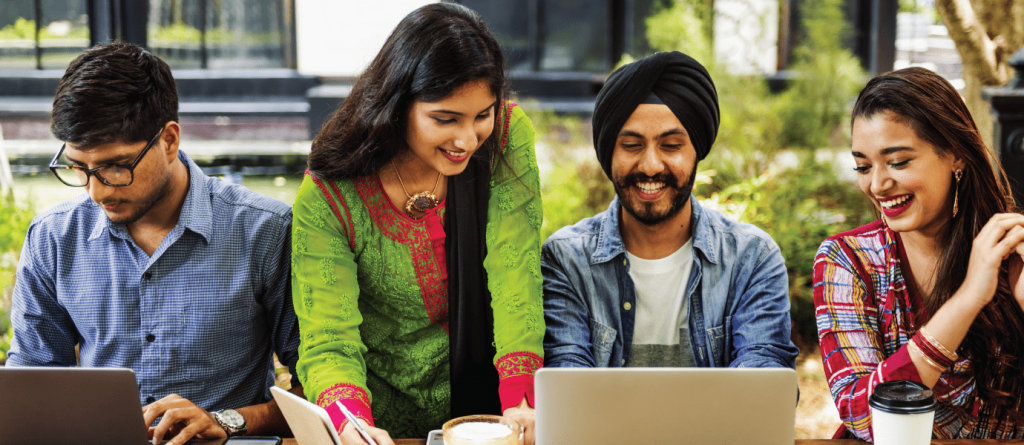 CAFETERIA AND AMPLE PARKING FACILITY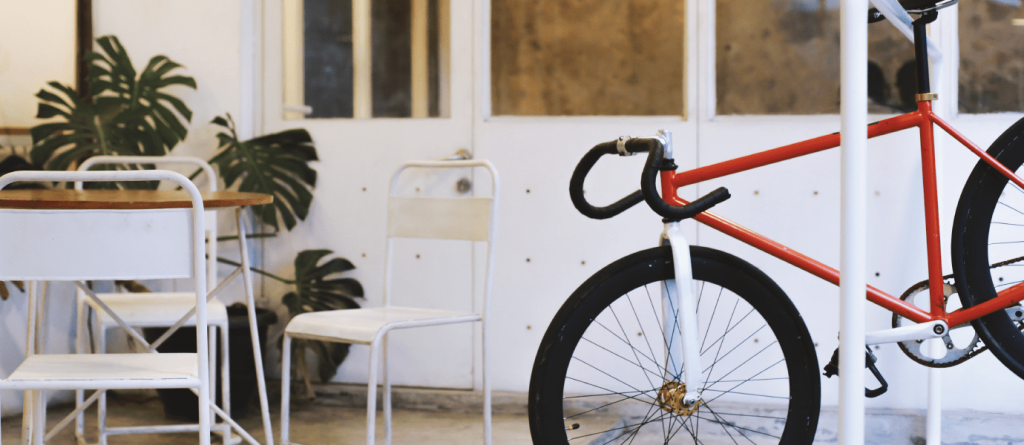 The College also house an in-house cafeteria top rovide healthy food/snacks to the students . The College basement double supas the parking are a with ample space and safety.